Performance Art
KATHARINA HÜCKSTÄDT
BEING
CROW
ASIMRA
GAO BROTHERS
LI XINMO
TAMI XIANG
Please scroll down for Artists' Presentations
---
KATHARINA HÜCKSTÄDT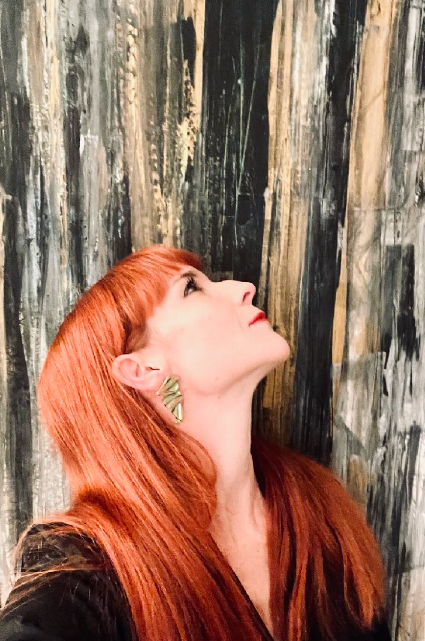 "I have the urge to create something every day to feel that I am still alive."
Katharina Hückstädts art arises from the beauty of nature and its creatures. Inspired from microcosmic structures of flora and fauna, as well as from animals and the female body, she creates oilpaintings, colored ink drawings and body prints, in which fragments of these fields are composed to new fantastic, at times surrealistic artworks.

The oilpaintings captivate through intense colorfulness, which is put together from fine lines of different colors and they enfolde their luminosity in front of mostly dark backgrounds.

Also Katharina Hückstädts inkdrawings emerge through innumerable fine lines in black color. Little by little they join together to sculptural, high contrast artworks, which are colored finally.

The details of the surrounding nature overwhelmes the artist every day and gives her inspiration for every new painting and drawing.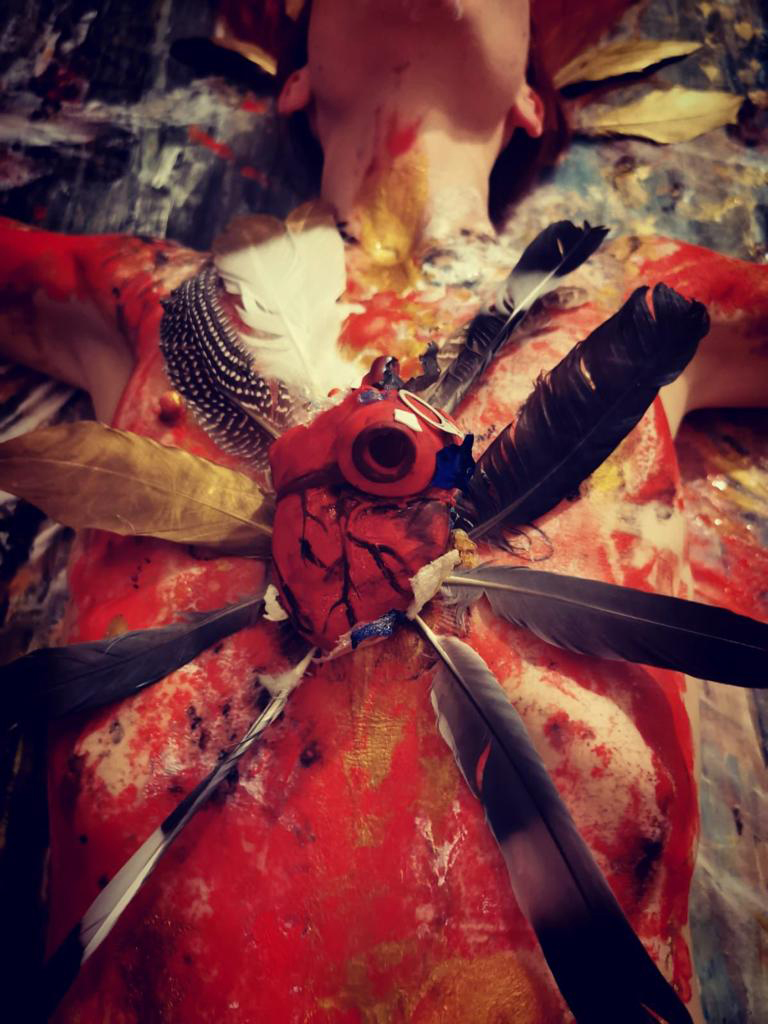 ---
BEING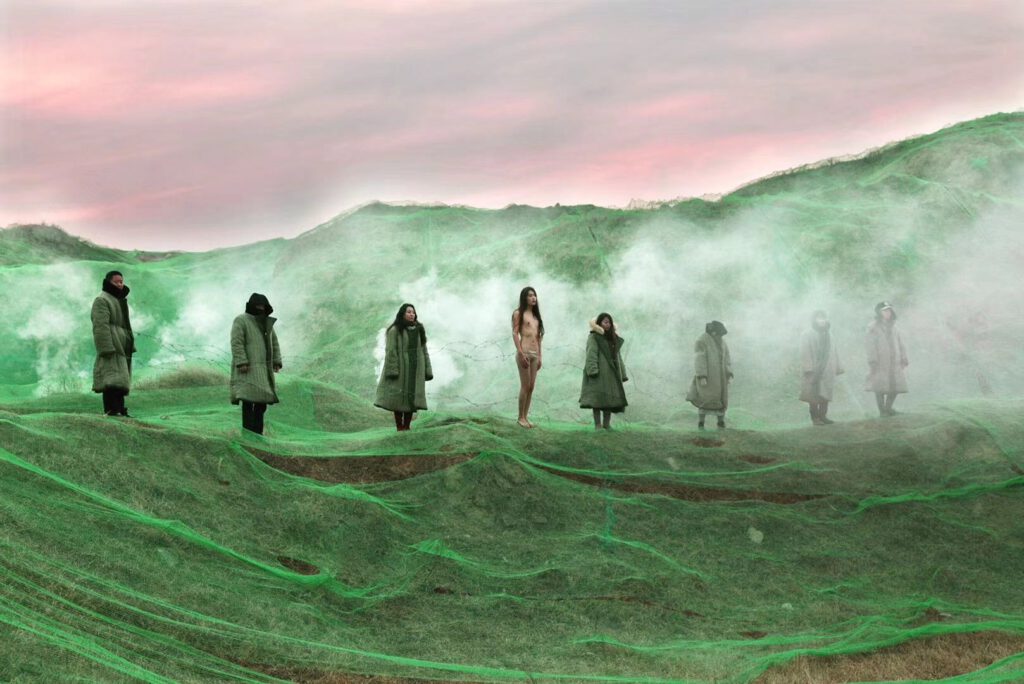 ---
CROW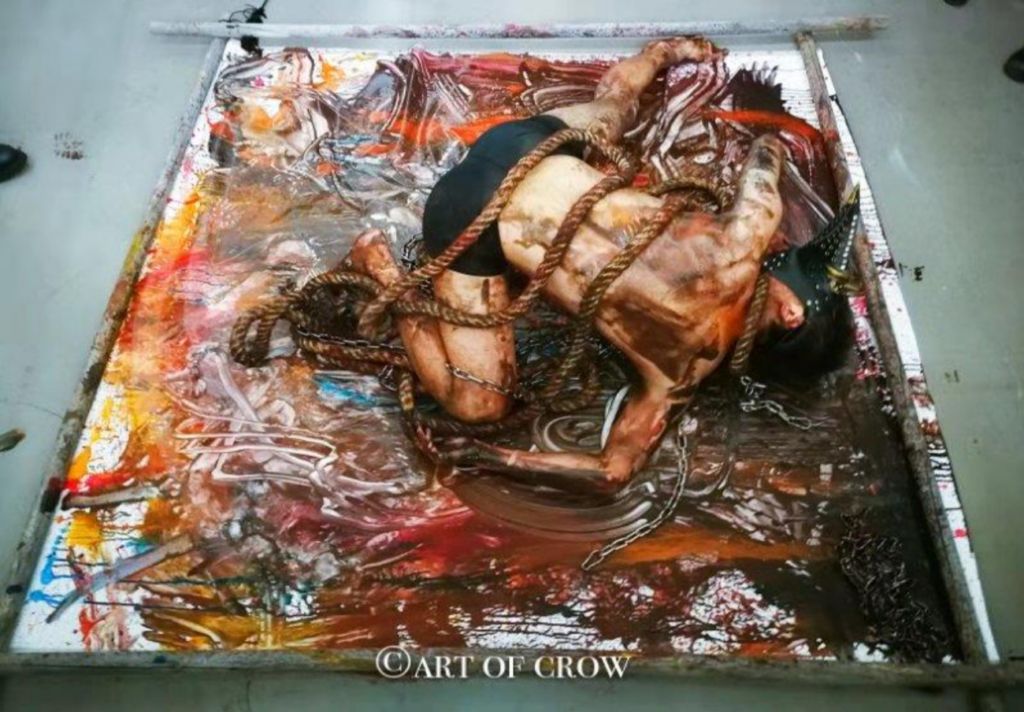 ---
ASIMRA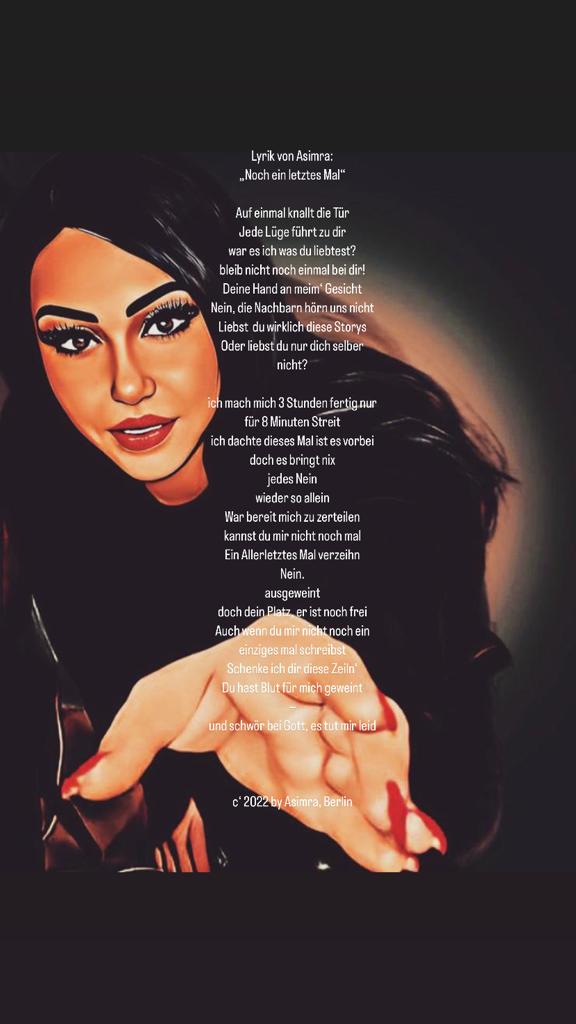 ---
GAO BROTHERS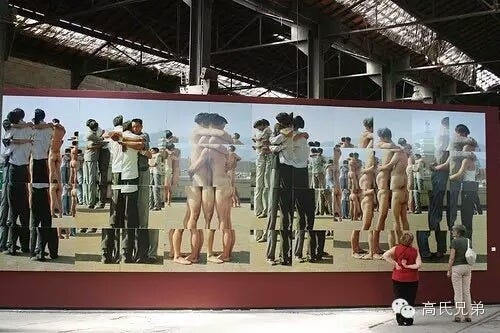 ---
LI XINMO

---
TAMI XIANG